JCAP is not an equity REIT that invests in brick and mortar, the company is a lender that loans money to self storage developers.
JCAP plans to continue building out its loan portfolio, and at some point in the future, the company may convert to an Equity REIT model.
It also helps that the management team owns approximately 9% of the company.
In a research paper, Raymond James REIT analyst Jon Hughes explains,
"Self storage REITs have underperformed the broader REIT universe by 800 bp YTD as occupancy and rate growth slows. Earnings season kicked off with Public Storage (PSA) and concerns over further (and potentially quicker) revenue growth deceleration spurring a 500 bp selloff the next day."
Hughes believes the self storage sector is "fairly valued" based on his sentiment that there is "difficulty in projecting (self storage) demand and uncertain amount/impact of new supply."
Currently, I have BUY recommendations on EXR (latest article HERE), CUBE, and PSA. Note: I am writing on Global Self Storage (OTCPK:SELF) later this week.
In reference to hurricane Harvey, Hughes wrote,
"While self storage historically has seen an increase in demand following natural disasters, the magnitude of flooding from Harvey may impact demand differently (i.e. flooding does not increase demand as much as wind damage)."
He adds that, "the true impact of Harvey on self storage demand will likely not be fully understood for several weeks/months as the damage is assessed."
Nonetheless, the slowdown related to revenue growth deceleration is known, and investors should examine the risks and rewards before accumulating outsized exposure to the sector.
In other words, everyone needs to store things, but self-storage is not for everyone... especially this unique small-cap mortgage REIT...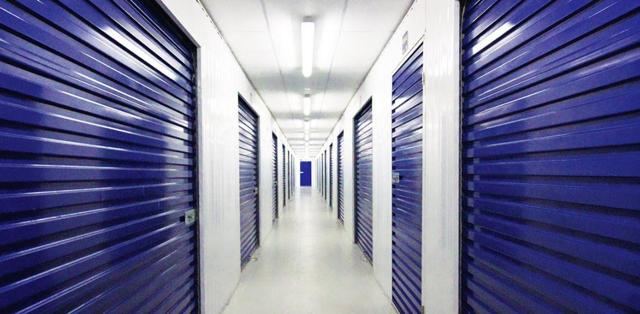 Check Out This Hybrid Play