The Intelligent REIT Investor is the go-to REIT site on Seeking Alpha.
The mortgage REIT universe trades at $0.83 below par and has a stripped yield of 8.61%.
The stability of the preferreds cost 66 basis points versus the equity dividend yield.
Mortgage REIT preferred stocks continue to attract investors interest due to the higher yields available within the sector and the relative stability when compared to the mortgage REIT equity universe. We typically recommend that investors stick to the preferred stocks of mortgage REITs in order to avoid the volatility of the sector and its exposure to interest rate and hedging variability.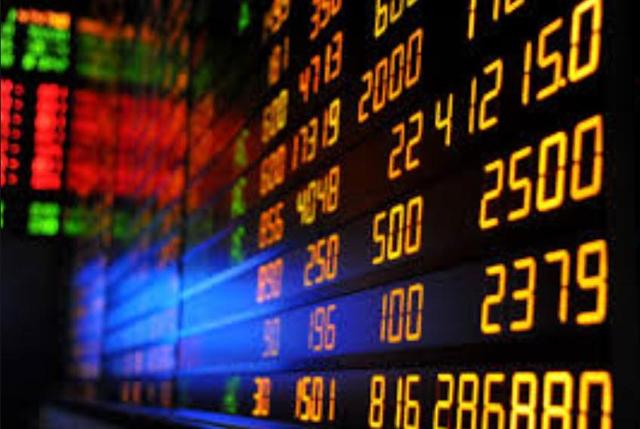 We believe that information is the key to successful investment, and that decisions aren't made in isolation (i.e. showing information on one preferred or the family of preferred stocks from a single issuer) and this is our effort to provide information on the entire universe of mortgage REIT preferred stocks. This is not a recommendation for any particular preferred stock, but information for investors to help winnow down the universe to select issuers.