By carefully analyzing Apollo Commercial's platform, I was able to carefully mitigate the risk and go against the herd.
The risk with balance sheet lenders is relatively straightforward - the risk that the loans don't perform as expected.
Apollo Commercial's recent dividend run rate is $0.46 per quarter, and the stock offers an attractive 9.9% yield.
"... when a stock is paying an extraordinarily high dividend yield combined with an unsustainable business model, there will almost always be loss of principal. So why am I recommending this high-yielder?"
"we believe that ARI has ample infrastructure in place to scale the loan portfolio to over $3 billion. This should provide adequate cushion for the company to generate steady growth and possibly dividend increases in future years."
It's certainly not easy to recommend a higher-yielding commercial mortgage REIT, especially one that's generating a dividend yield of 10.8%.
However, I was not just gambling that this REIT would be able to cover its dividend, but also that shares would appreciate, allowing investors to generate attractive returns.
One misconception when it comes to investing is complexity, and when an investor is able to simplify the business model by breaking down the pieces, it provides a tactical advantage and reduces overall risk. Back in January, I explained:
"ARI is a more complex commercial mREIT than BXMT and that's one of the reasons you see a dividend yield that's 280 bps higher (than BXMT)."
By carefully analyzing ARI's platform, I was able to carefully mitigate the risk and go against the herd. As Sir John Templeton once said:
"To buy when others are despondently selling and sell when others are greedily buying requires the greatest fortitude and pays the greatest ultimate rewards."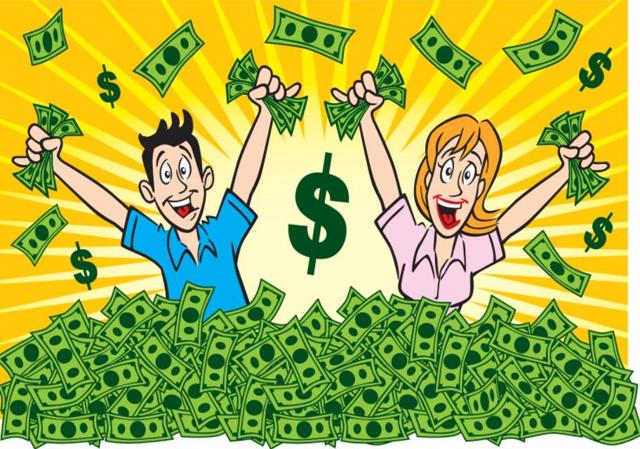 I Punched The Lottery Ticket