There has been a spate of issuance of preferred stocks by REITs.
In order to understand the attractiveness of an issue, an investor must have context.
The goal of this note is to provide an overview of the equity REIT preferred market.
There has been an increasing amount of new issue preferred stocks from the REIT sector as REITs are trying to raise perpetual capital at attractive rates. The sizable demand for these preferred has allowed the REITs to offer them at low rates and often with no concession to existing issues.
As this trend is expected to continue, a view of the existing equity REIT preferred universe might be helpful to investors considering getting involved with REIT preferred stocks. We like to carve up the universe in a variety of ways in order to get a feel for the overall universe and its characteristics.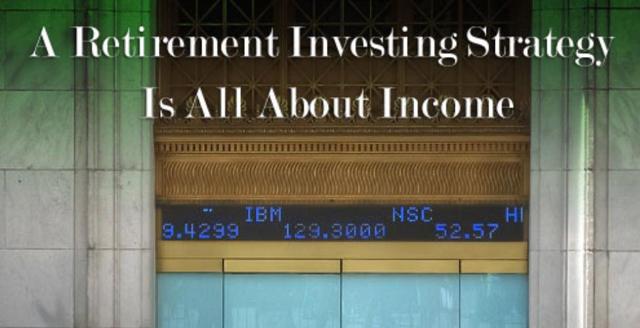 Today the universe will be carved up by sector in order to give investors a feel for the characteristics on a sector basis. First the universe being reviewed: