I love dividends as much as I love candy – both are considered my "sweet spot".
There's no need to get spooked by "sucker yield" stocks, always maintain adequate diversification and remember to conduct necessary due diligence.
Don't forget the most important rule for investing: protect your hard-earned principal at ALL costs.
Can you believe it? Halloween is just around the corner and pumpkins are on almost every corner.
I wonder which costume will be the most popular this year. According to the National Retail Foundation "more than 179 million Americans plan to partake in Halloween festivities (in 2017), up from 171 million last year, spending is slated to reach a record high in survey history.
This year, consumers are expected to spend $9.1 billion, up from $8.4 billion in 2016. The top costume for children is reported to be an action hero or superhero, while the top pick for adults is a witch. Pets will not be left behind, with 10 percent of consumers dressing their pet as a pumpkin".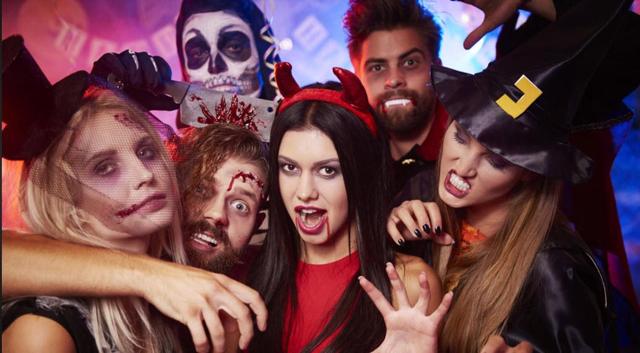 According to NRF, roughly seven in ten plan to celebrate Halloween this year. They're likely to do so by handing out candy, decorating and dressing up. Younger celebrants (18-24) are significantly more likely to dress in costume and attend or host a party, while older generations are much more likely to hand out candy.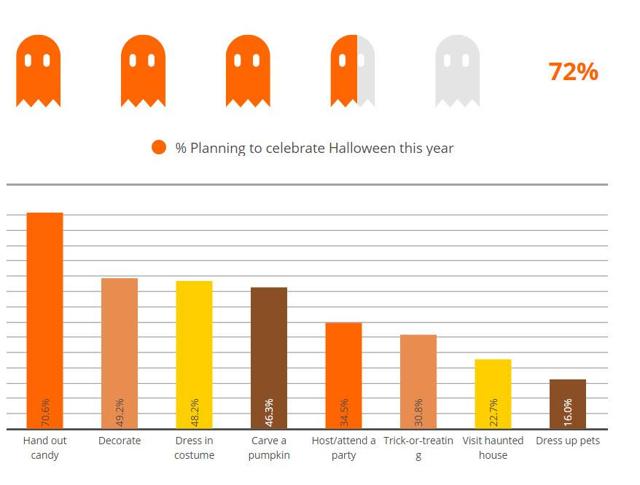 Similar to last year, discount and specialty stores will be the top places for shoppers to visit. Home décor and home improvement stores have seen the largest gain from last year, both growing over 20% since 2016.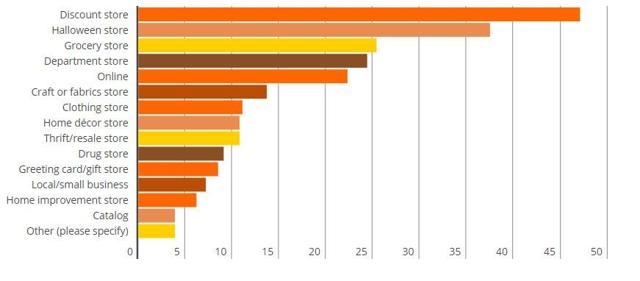 What I love most about Halloween is that I get to commence a series of articles on Real Estate Investment Trusts (or REITs). I began this tradition a few years ago and I decided to combine my passion for analyzing REITs with my little-known passion for rapping (yes, I wrote the Rap Review in High School).
Now let's get started with the first in a series of: Trick Or Treat, I Love These REITs