My #1 Small Cap REIT year-to-date is Hannon Armstrong.
My #2 Small Cap REIT is Preferred Apartment Communities.
My #3 Small Cap REIT is STAG Industrial.
My #4 Small Cap REIT is Community Healthcare.
The Small Cap Return portfolio has returned 12.8% year-to-date.
I just published the October edition of my newsletter, the Forbes Real Estate Investor. As I examined each of the property sectors, hoping to uncover optimized value and returns, I could not help but to appreciate the role that the Small Cap REITs serve within my Durable Income Portfolio.
It's rather obvious that Small Cap stocks are easier to spot when it comes to bargain hunting. Oftentimes many analysts and investors simply ignore the smaller names, leaving the gem mining up to the gutsier investors looking to find the next diamond in the rough.
It takes a bit more courage to step outside of the box by investing in the Small Caps, and of course, part of the reason is due to the outsized volatility and lack of analyst coverage.
Small-cap REITs have always been viewed as riskier bets than large caps. They often do not have the diverse revenue streams or stable cash flows that allow them to weather difficult economic environments (like their larger-cap counterparts). Also, small cap stocks are more susceptible to wide swings in price due to lower trading volumes and this greater volatility deters action and often invites selling.
The lack of Wall Street coverage and investor interest can also result in shares remaining undervalued - especially in down markets - for extended periods of time.
By "flying under the radar," the small-cap REITs offer better potential for growth over the long term, and due to the decreased institutional support, there's a better chance that small caps will result in an underestimation of a company's operational health and prospects.
I purposely designed the Small Cap REIT portfolio with a clear mission of reducing volatility (through diversification) and to generate better than average risk-adjusted returns. So far, with three-quarters of the year behind us, the mission to succeed is on target: The Small Cap Return portfolio has returned 12.8% year-to-date.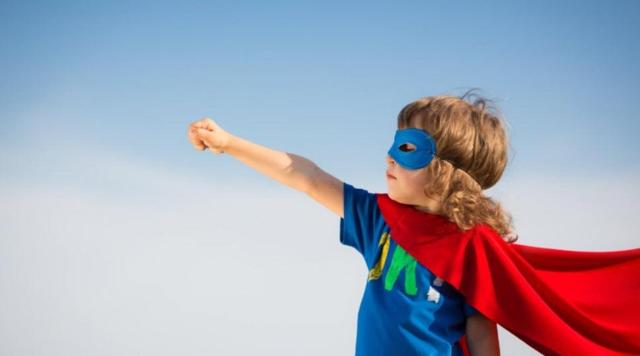 Sizing up the Small Cap REITs