Doing It Well Is What Separates The Best From The Rest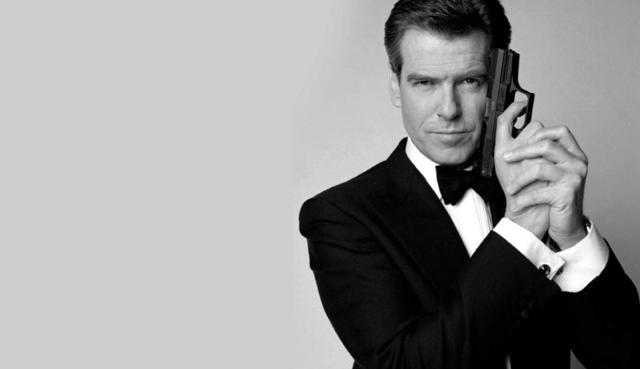 Yesterday I decided to SELL my shares in Care Capital Properties (CCP). This was not a decision that I took lightly, but it was one that I thought was necessary. I explained my rationale as follows,
Brad Thomas wrote this article and it has previously appeared on Seeking Alpha.