Yesterday, Moody's Investors Services "upgraded the senior unsecured rating of Realty Income Corporation to A3 from Baa1."
The A3 rating recognizes the depth and experience of Realty Income's management team.
Only eight other REITs have at least one "A" rating by one of the major ratings agencies.
Realty Income is one of only five REITs in the S&P High Yield Dividend Aristocrats index for having raised its dividend each year for atleast 20 consecutive years.
Now summon the lightning (dividend power) to your REIT portfolio!
It's become a holiday tradition in my family to take my kids to a movie.
So yesterday, I loaded up the Volvo and headed over to the local cinema to watch Thor: Ragnarok. My son was excited to see the movie, and I must admit, I was entertained throughout, especially when Thor (played by Chris Hemsworth) drops the hammer on the evil foes.
I give the movie 4.5 stars (out of 5), and although I won't indulge you with the outcome, I wanted to share a famous line from Thor's father, Odin, who was referring to Asgard (the mythical home of the Norse gods), when he said:
"Asgard is not a place, Asgard is a people."
A few months ago, I made a list of my top five REITs (and the most popular). Exciting stuff, right?!
Anyway, DAVOS is an alpine town in Switzerland famous for skiing (one of Switzerland's biggest ski resorts) and the annual World Economic Forum. However:
"DAVOS is not a place, DAVOS is predictability"
Do you see where I'm going with this?
For those who missed it, DAVOS is a Jim Cramer-like acronym I invented; I believe that DAVOS REITs will collectively outperform over the next 1-3- and 5 years given their dividend growth profile.
All of these REITs, of course, have their own dividend growth characteristics and today - Thanksgiving Day - I wanted to serve up one of the most popular REITs in the DAVOS and also one of the most predictable REITs on the planet.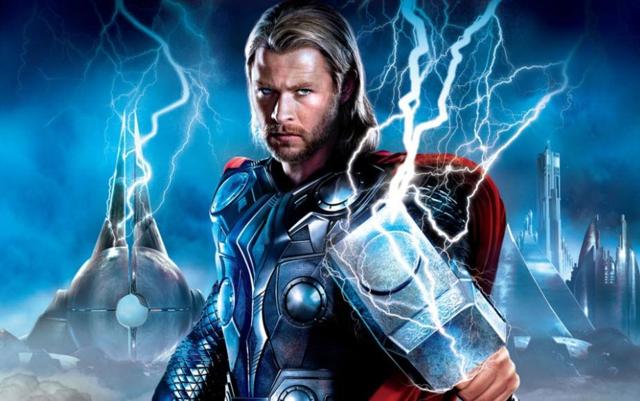 Realty Income: Rating Upgrade