CBL's earnings are out - they are not PREIT.
Just about everything is worse and they cut the dividend.
We aren't happy and we feel duped by management.
Rubicon Associates helped me write this article. I am pleased to announce that he will also be joining me as Senior Analyst on REIT Beat, the #1 REIT Investment site on Seeking Alpha. In October, REIT Beat was ranked as the #1 Marketplace channel and with the addition of Rubicon, REIT Beat will be re-branded The Intelligent REIT Investor (also the name of my book; co-written by Stephanie Krewson-Kelly).
This article and idea was discussed in more depth with members of my private investing community, REIT Beat. Become a member today >>
A picture is worth one-thousand words...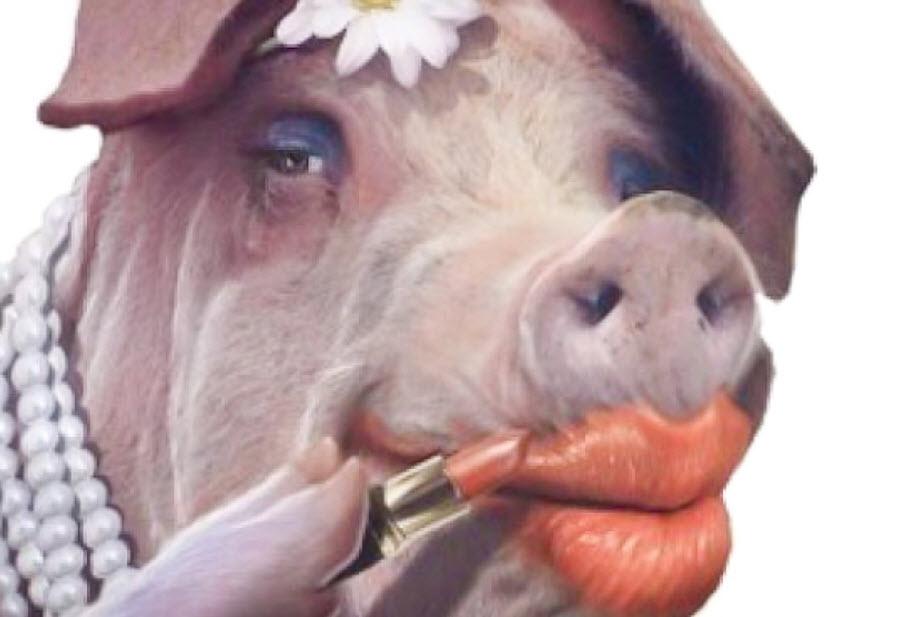 Need I say more by way of introduction?
The lipstick is beginning to fade and the silk purse has become a dog treat.
All you are left with is a...
"The dividend is an important way that we return value to our shareholders," commented Lebovitz. "Our approach has been to set the dividend at a level that maximizes available cash flow for investing in our properties and debt reduction, while also maintaining consistency. As one of the largest shareholders of CBL, management and the Board are fully vested in maximizing shareholder value. It is with that perspective that we made the difficult decision to reduce the common dividend to an annualized rate of $0.80 per share from $1.06 per share. Based on our updated projections of taxable income, the common dividend is being re-set to a rate that will preserve an estimated $50 million of cash on an annual basis. This enhanced liquidity will help to fund value-adding redevelopment activity and debt reduction."
This was somewhat unexpected as many investors see a dividend payout ratio of 55%:

A low payout ratio is not a guarantee that the dividend will be maintained - blowing a hole in the argument of many investors.
But wait, the hits just keep on coming.