In addition to a strong geographic profile, Urstadt Biddle also has a healthy concentration of supermarket tenants.
The REIT concentrates on smaller properties that, due to their size, are below the radar for larger investors.
Value investors focus on risk as well as return.
In addition, Buffett said that he was an investor in a small strip center close to NYU in New York City. In 1993, he acquired the property from the Resolution Trust Corporation (it was distressed), and his partnership was able to purchase it (at a bargain), re-tenant the property and increase rents. Buffett explains:
"As old leases expired, earnings tripled. Annual distributions now exceed 35% of our original equity investment. Moreover, our original mortgage was refinanced in 1996 and again in 1999, moves that allowed several special distributions totaling more than 150% of what we had invested. I've yet to view the property."
So in this example, Buffett sought out a real estate investment that produces income and with long-term value prospects. By utilizing the "margin of safety" principle, he was able to locate a favorable property and hire a management team (also a partner) that resulted in increased operational and managerial efficiencies, thus maximizing recurring revenue.
That worked out well for Buffett, but what about the "average Joe" investor?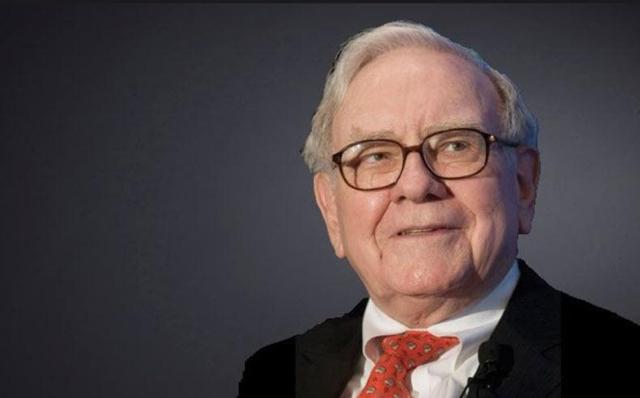 A Shopping Center REIT For The Average Joe